Maintenance and repair
Hansen Vintage Porsche maintains your vehicle to the highest Porsche standards.
We maintain your car with the utmost care, respecting its authenticity and according to your expectations. Thanks to an extensive network of suppliers, we always get the required part to repair your Porsche.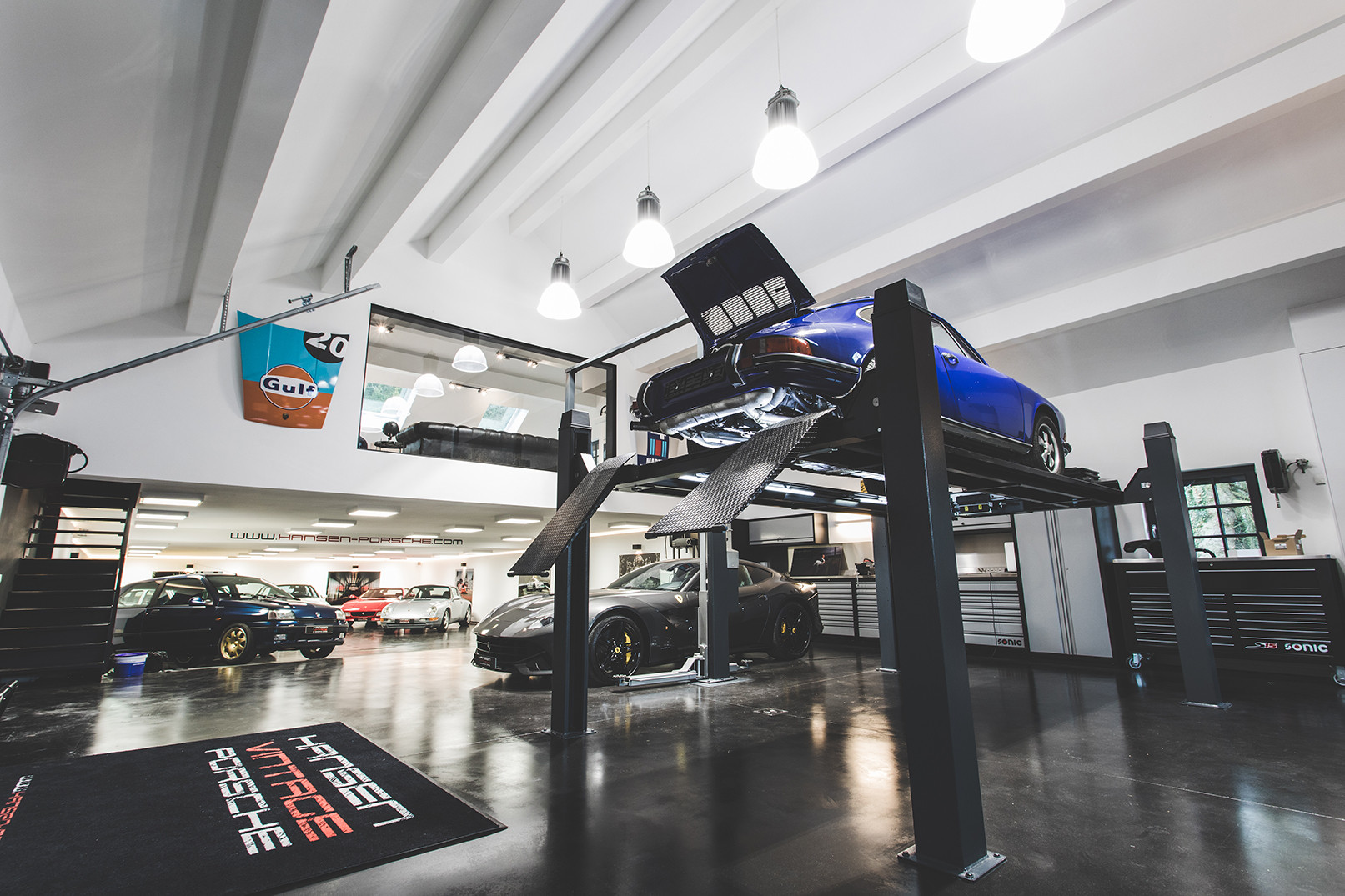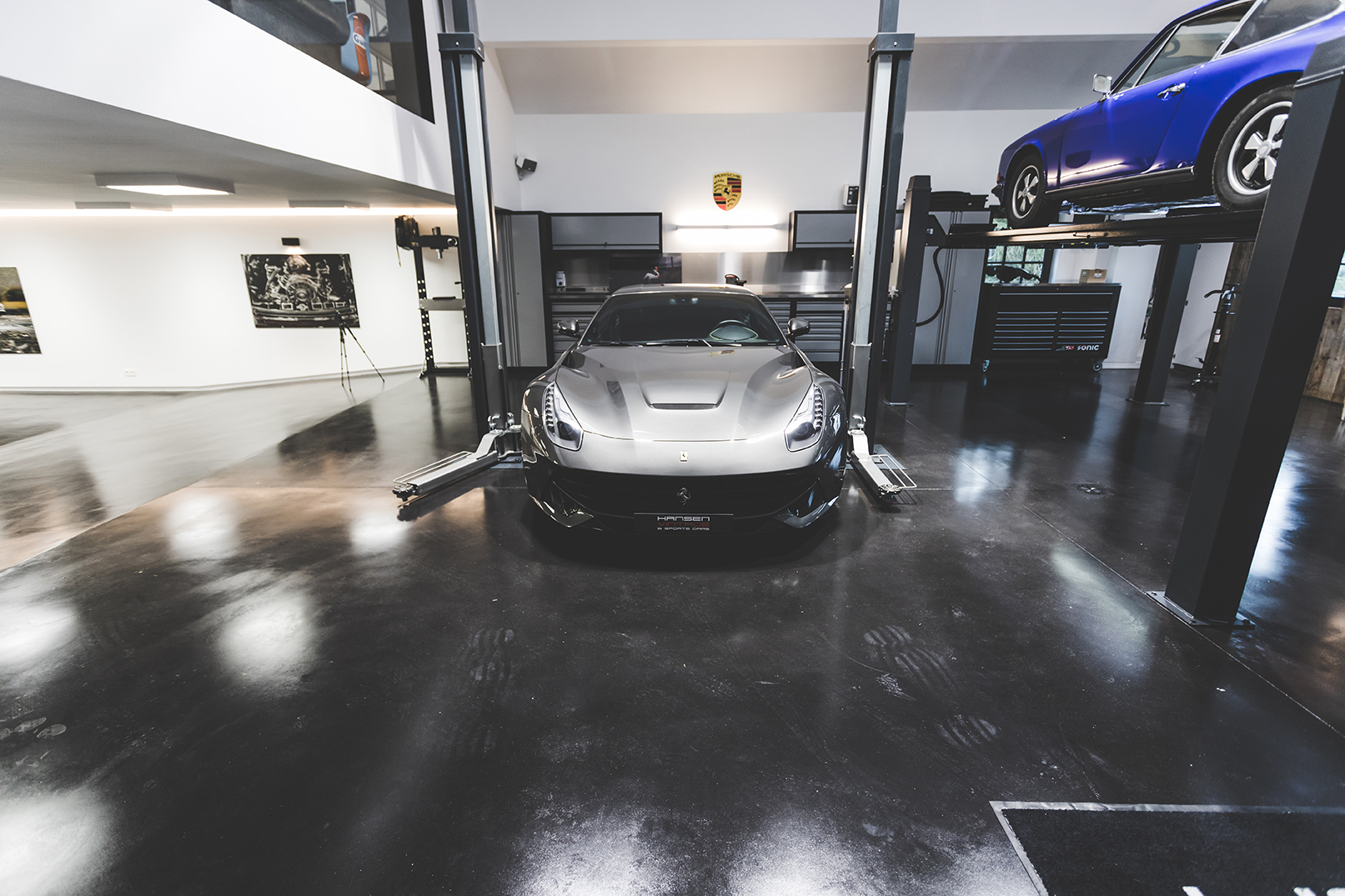 We also have all the necessary tools to carry out any car maintenance or repair work. For your Classics, Hansen Vintage Porsche also has more than 2,000 used parts in stock, some of which have become unavailable.