Motorsport – Compétition
Hansen Vintage Porsche is an experienced team at the technical and sporting level!
With over 20 years' experience in international racing, both in rally and on track, with historic and modern cars, we will ensure the preparation and maintenance of your race car.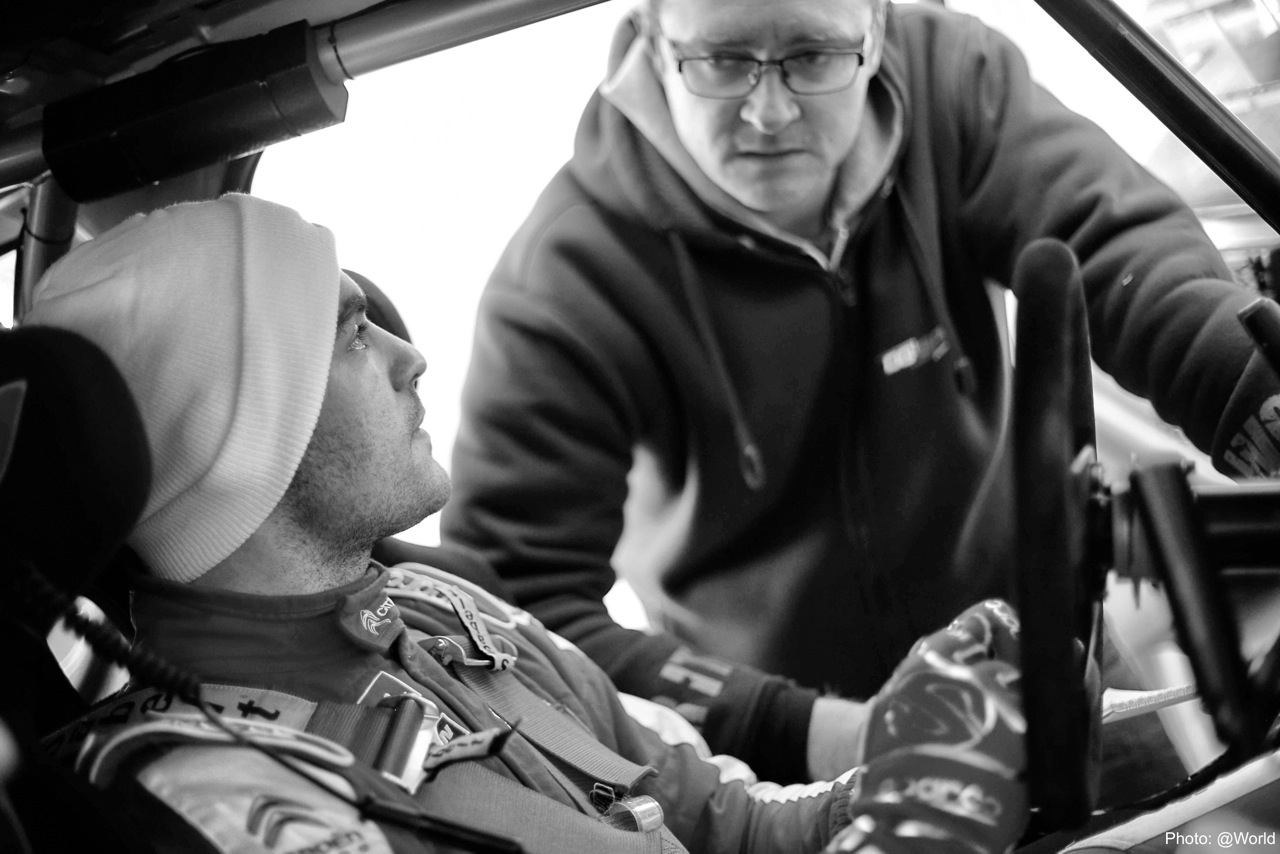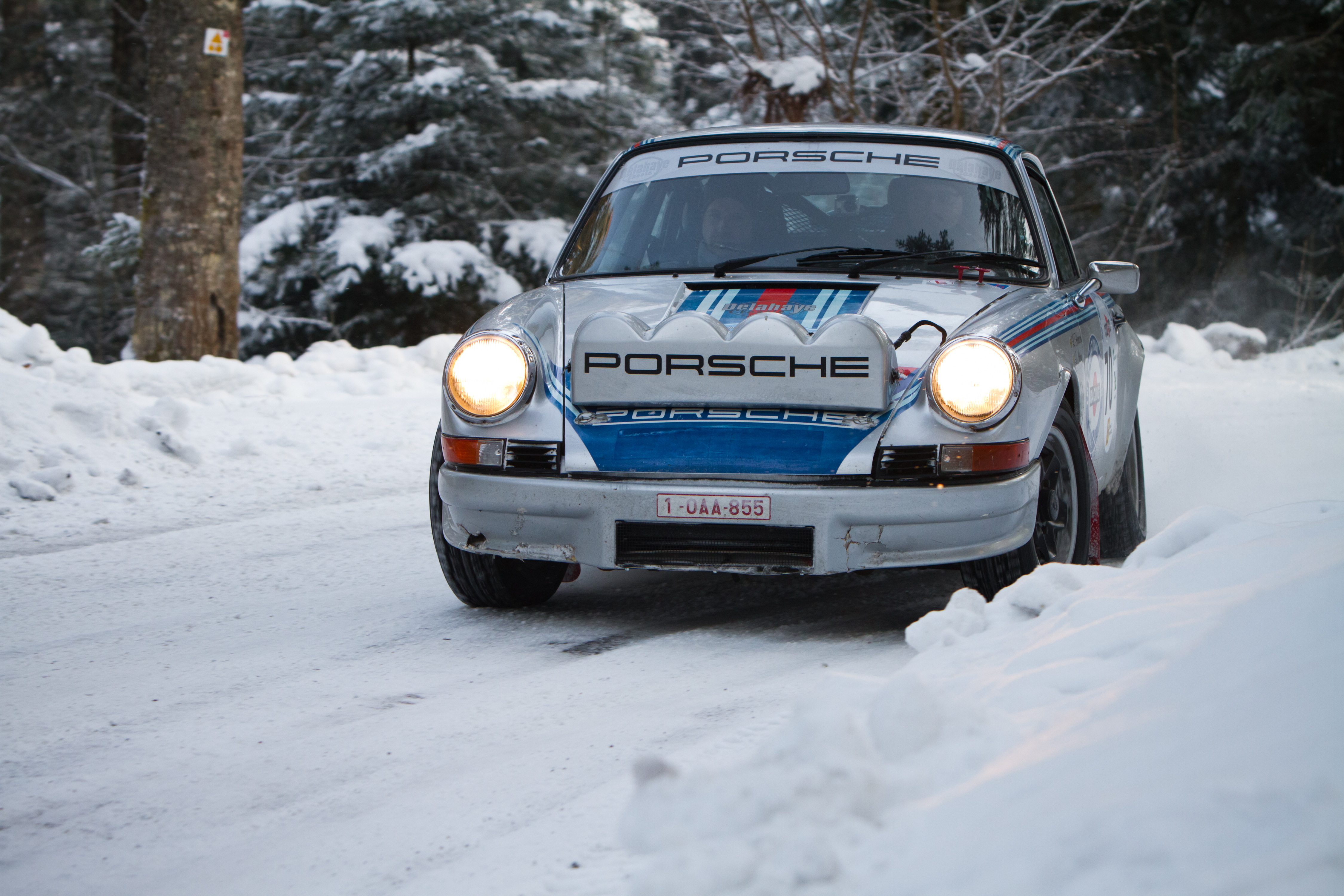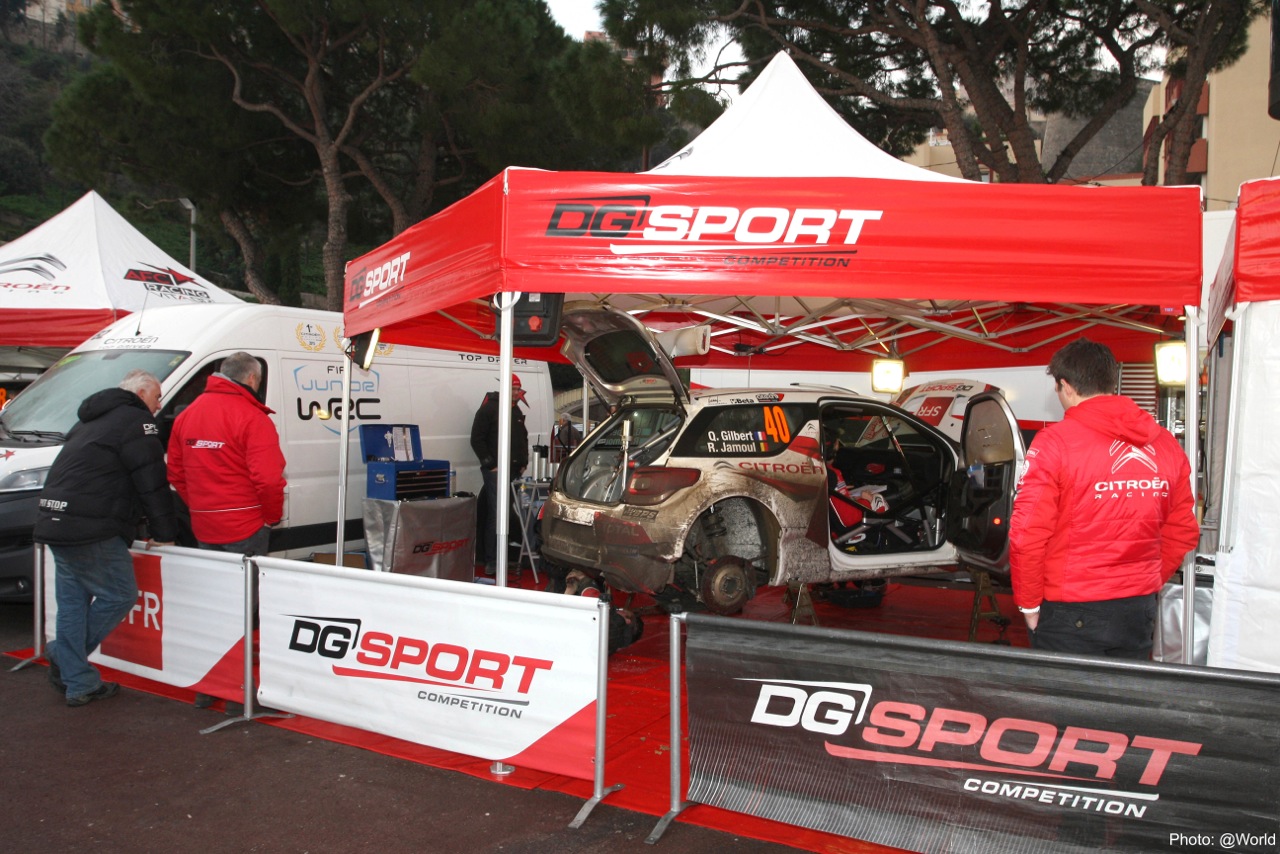 From Renault Sport to DG Sport, via WRT, Overdrive, Kronos, Citroën, Audi and Peugeot, Lionel Hansen and his team can help you benefit from their wide experience of high-level motor sport on all terrains and in all disciplines.