Gearbox
The gearbox is one of the key organs of your vehicle and requires special attention.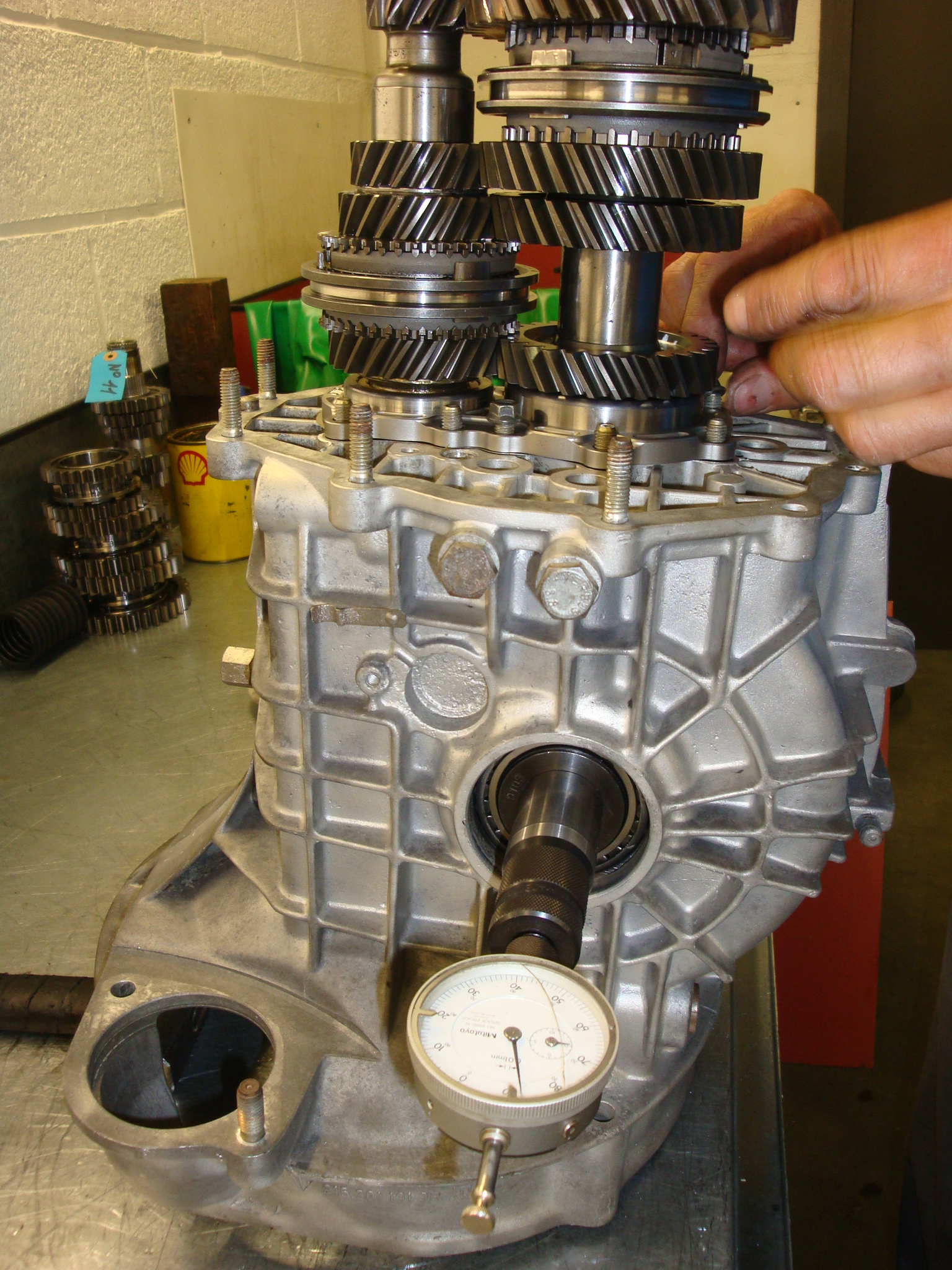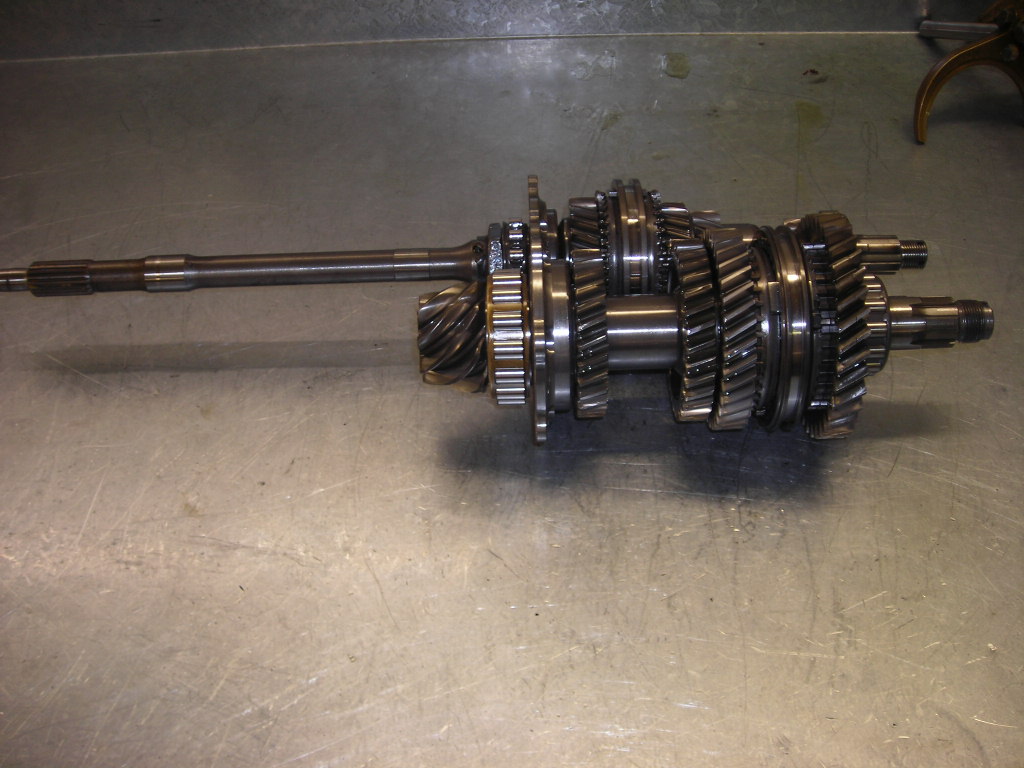 Its quality and level of maintenance are of great importance. A well-maintained gearbox is a guarantee of comfort and driving pleasure.
From type 901 to G50 through 915, we ensure the revision of this essential component.