Engine
The Porsche 911s are characterized by the use of the "boxer" flat 6-cylinder engine.
Initially cooled by air from the first models appeared in 1963, it was gradually replaced by water cooling from version 996 onwards.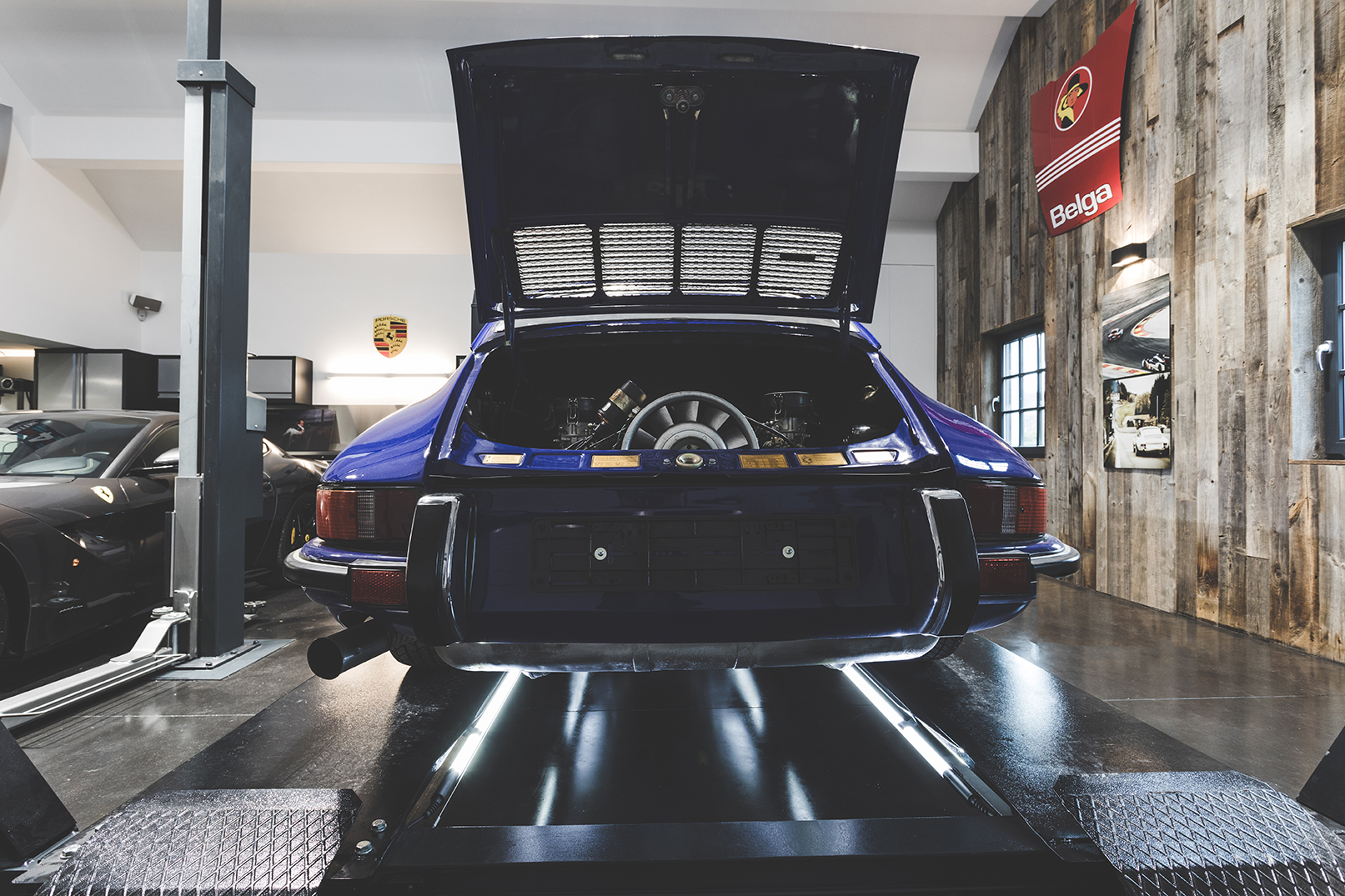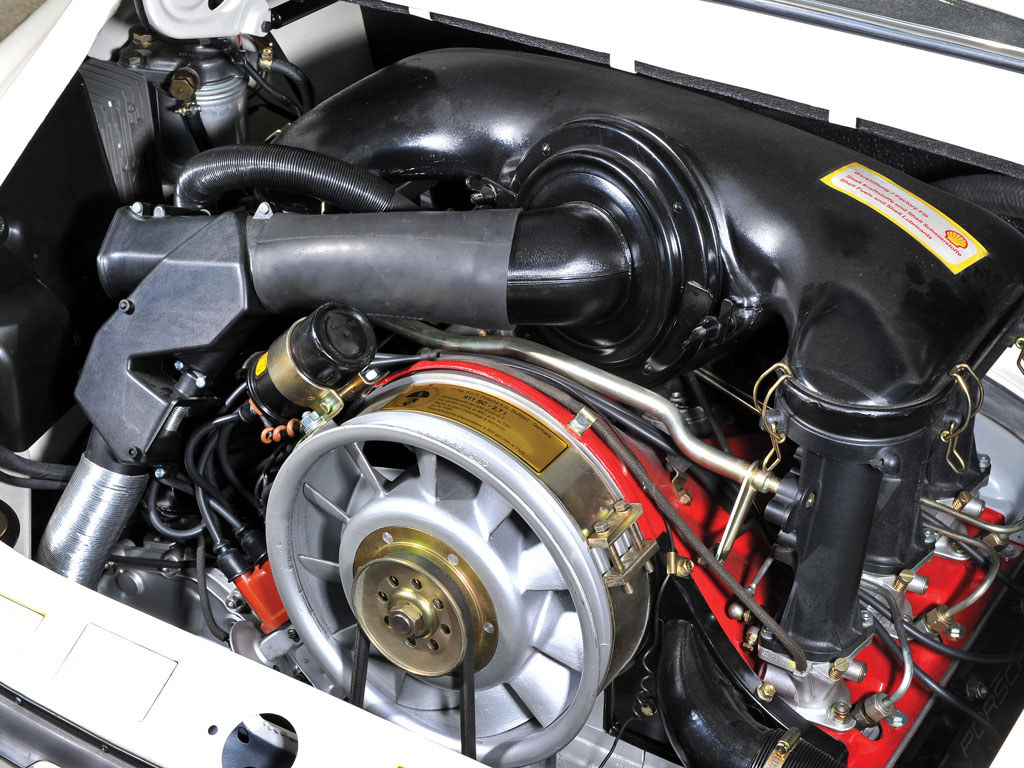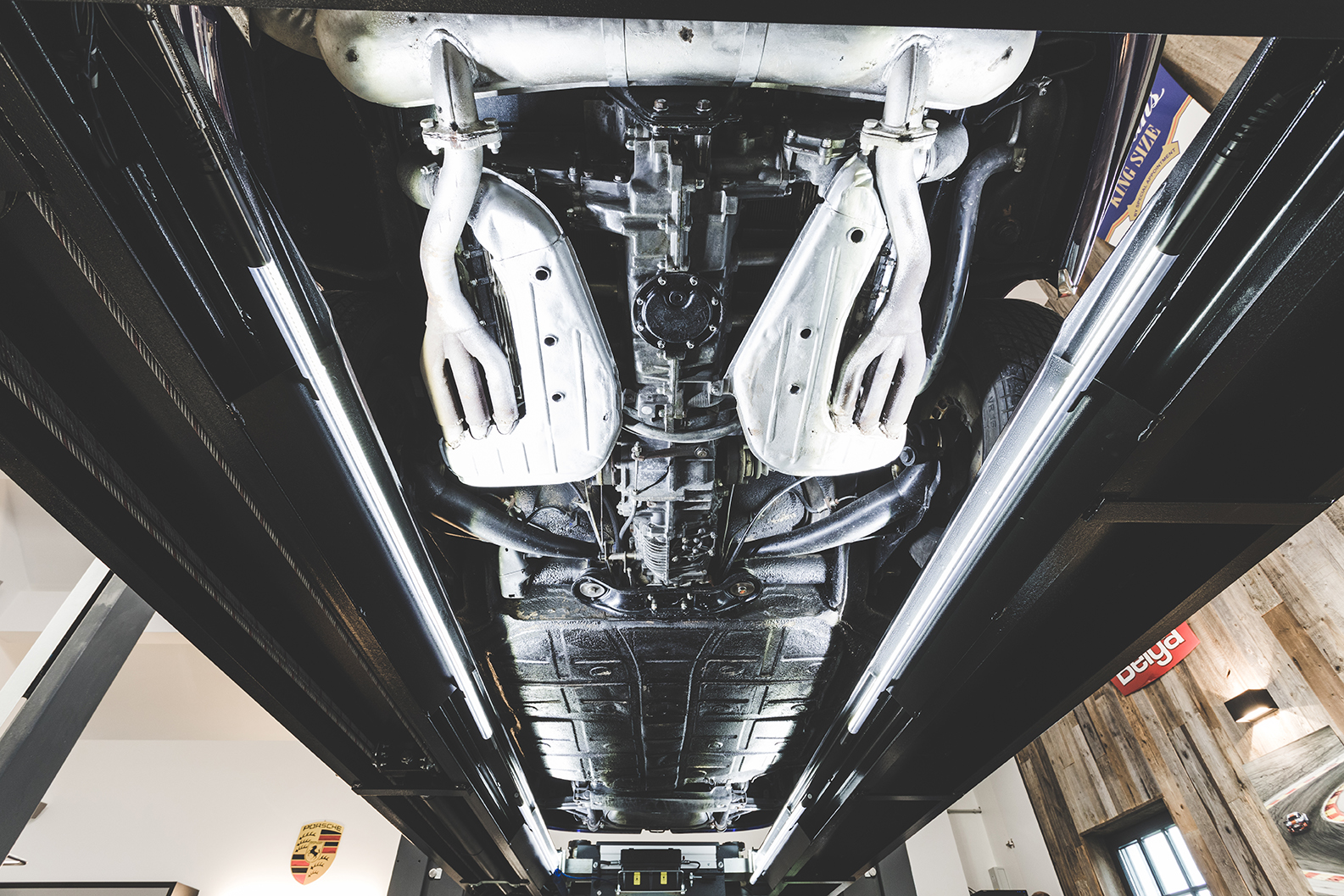 We are specialized in the restoration of Porsche engines, thus reinstating all their performances and the genuine aesthetics of these units with their inimitable melody. From refurbishment to overhaul, to complete restoration, Hansen Vintage Porsche meets all your expectations to fully enjoy your "flat 6"!